International Programs & Services
|
Community College Initiative Program 2010-2011
|
Meet the 2009-2010 CCI Students!
Name – Ebony Bovell
Home country – Panama
Major – Certificate in General Business
Career goals – I would like to finish my certificate in General Business here in Lone Star College and once I get back to my country start to study a master degree in Administration or International Business.
Hobbies - Dance, movies, cook, shopping, meet people, laugh, etc.
Name –Nicole Cristiane Gica dos Santos
Home country –Brazil
Major –Business
Career goals – I am taking a General Business Certificate, but I want to work as a researcher in neuroeconomics area.
Hobbies -Reading, writing, watching movies and listening to music.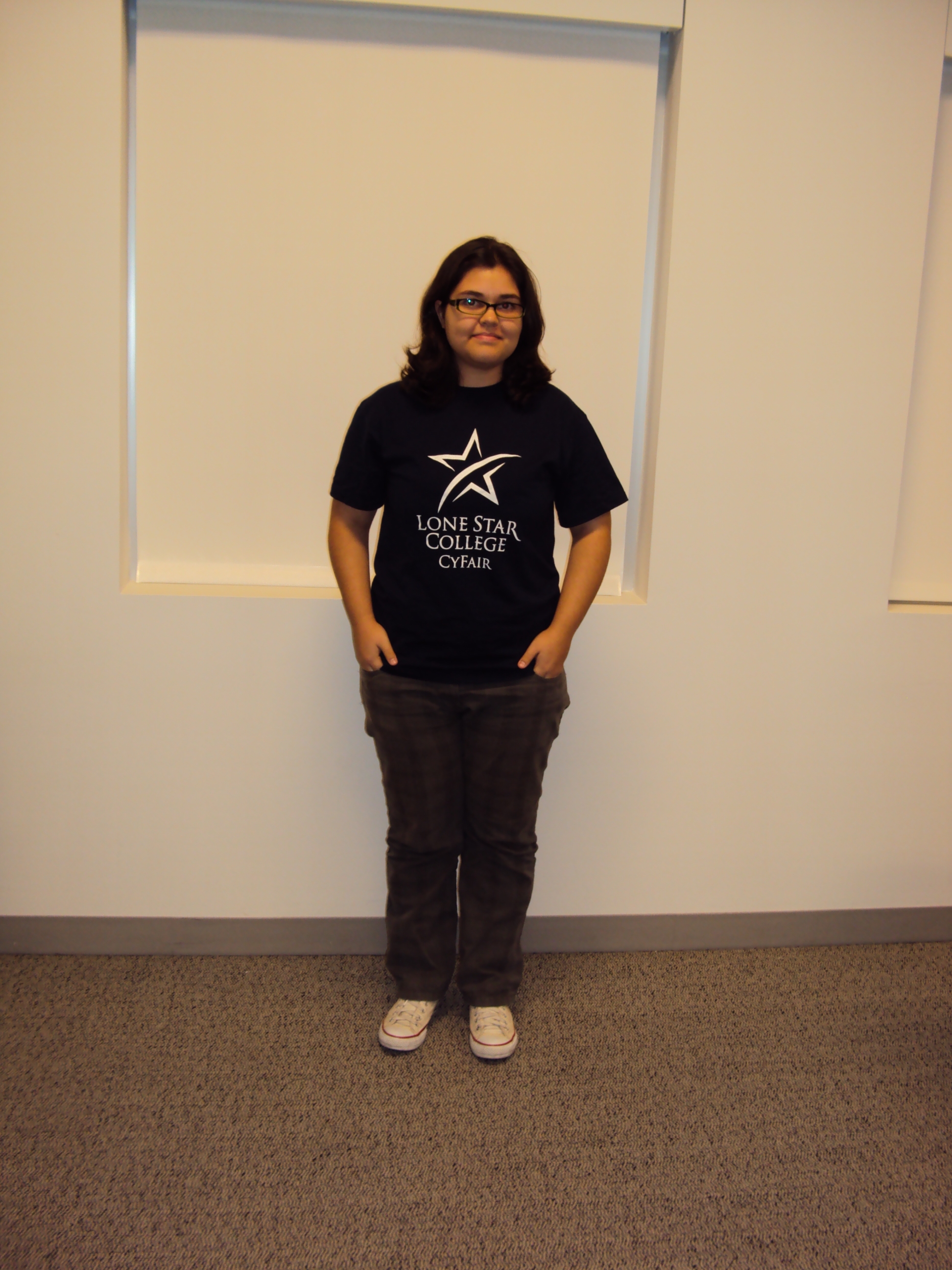 Name – Alaa Aly Hamed Aly Salama (Alaa A. Salama)
Home country – Egypt
Major – Business (marketing)
Career goals – to be a marketer in my home country
Hobbies - reading, writing small songs, playing soccer, internet, and playing and listening music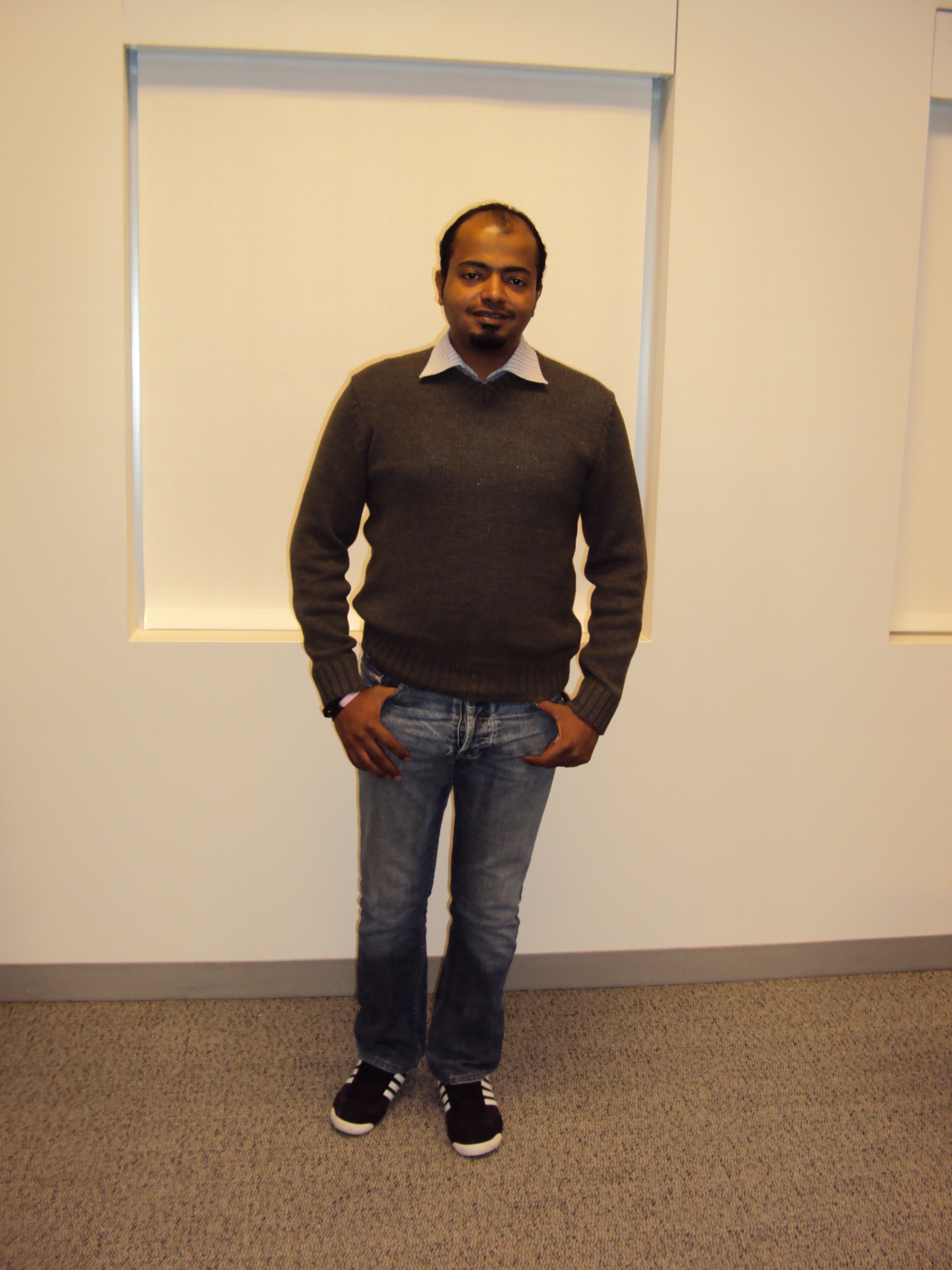 Name – Tamer Gamal Elshamy
Home country – Egypt
Major – (Veterinary medicine faculty graduate-Veterinarian) Studying major /Business Administration
Career goals – Getting fine position in multinational organization and/or beginning my own private business (specially non-profit organization)
Hobbies – Reading, Travelling, Swimming, Internet exploring and making life-long friends.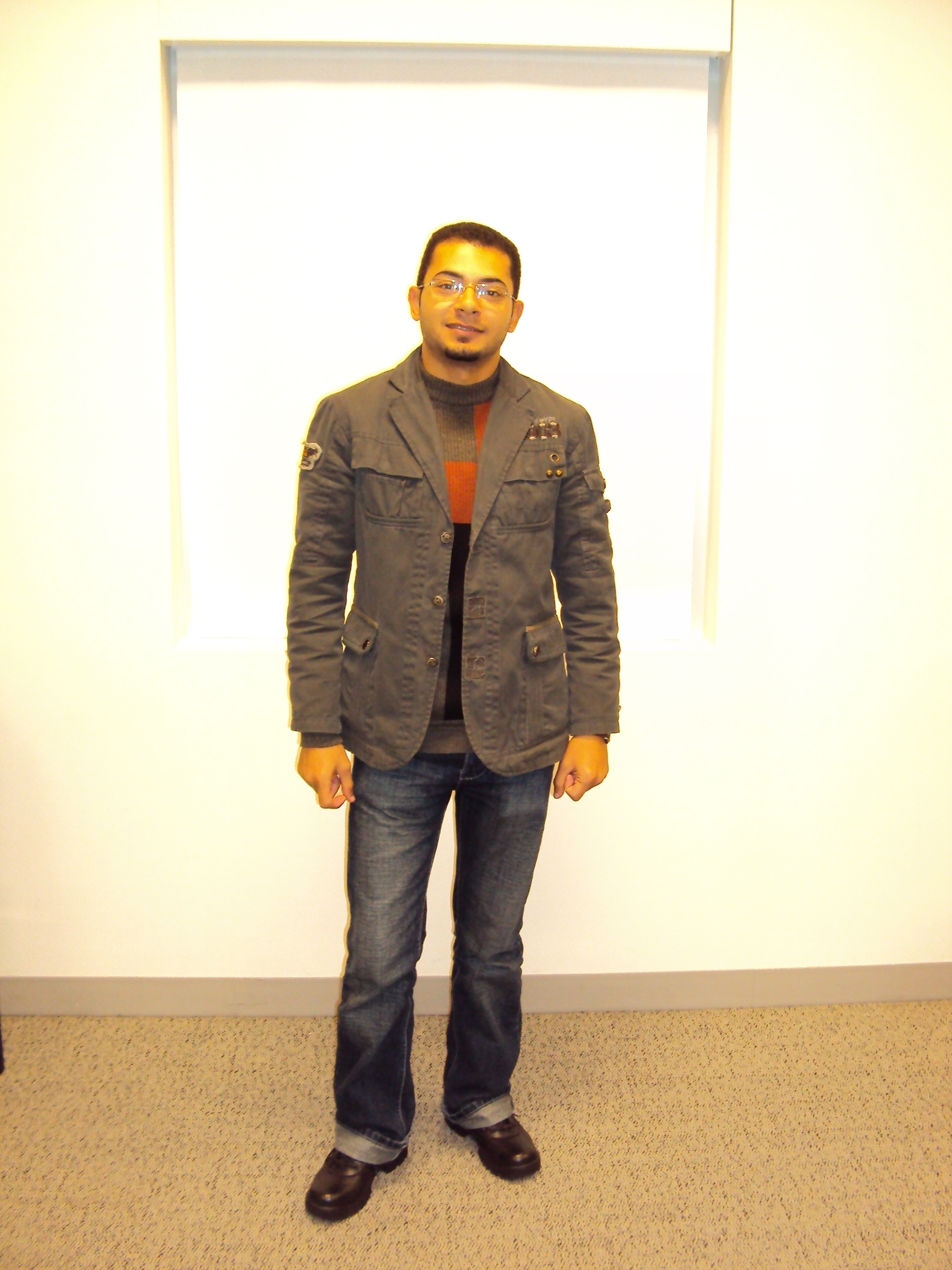 Name: Makary Ishak Shenouda Ishak
Home country: Egypt
Major: Human Resources
Career goals: Human Resources Manager
Hobbies: Internet, reading, table tennis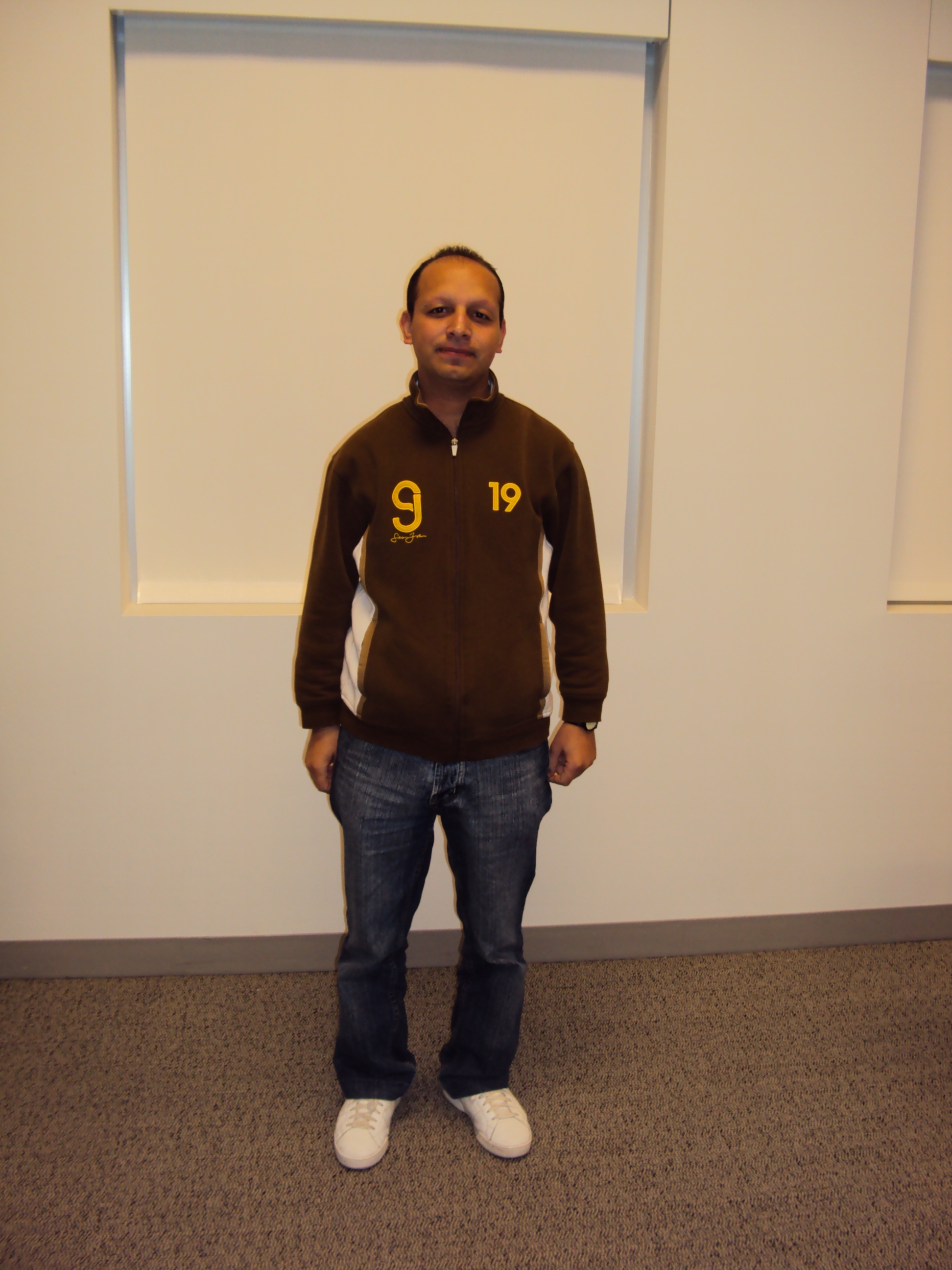 Name – Bishoy Yousseff
Home country – Egypt
Major – Accounting
Career goals – I hope I will be a General Manger
Hobbies - Swim, soccer, listing music, read.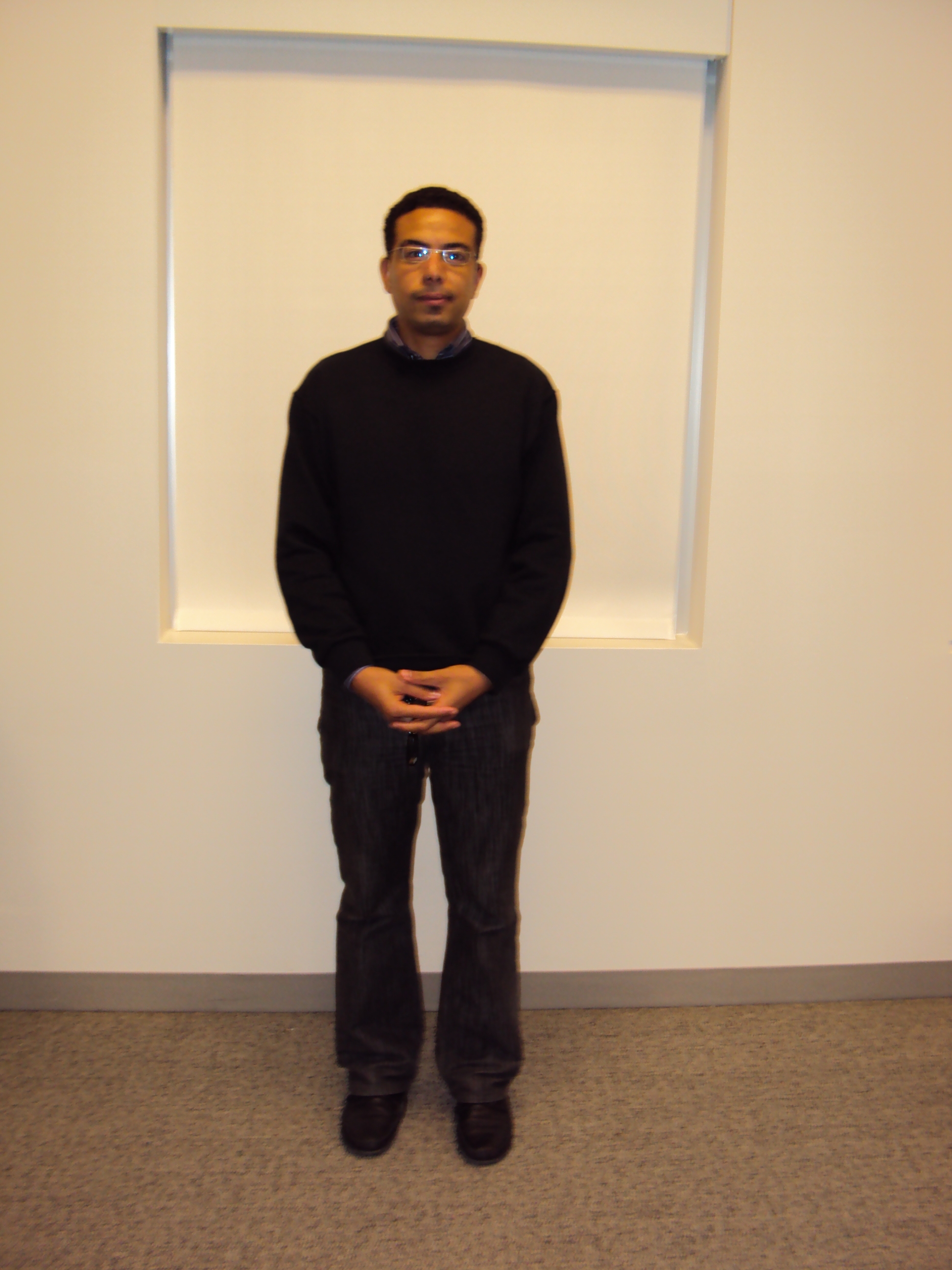 Name – Ahmed Mohamed Awad
Home country – Egypt
Major – Business Administration
Career goals – Human Resource Management
Hobbies - Playing Soccer, listening to music, chess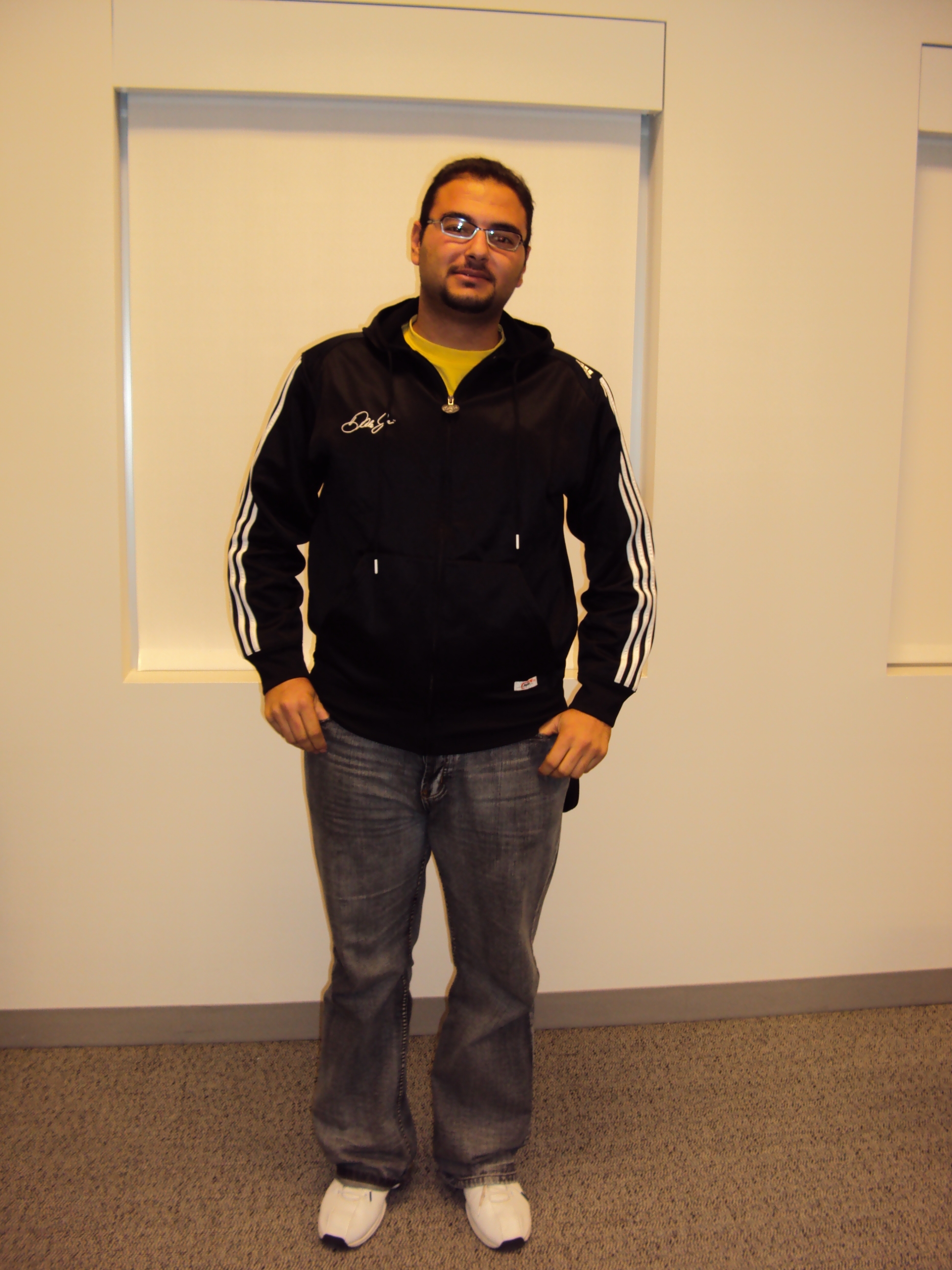 Name – Mohamed Lotfy Mansour
Home country – Egypt
Major – Sales Manager
Career goals – Make good marketing and do everything related to achieve the highest target
Hobbies – Play games on computer, watching American movies, listening to Arabic songs, make new relationships with new friends, Traveling, Swimming and Driving.