International Programs & Services
IPS is the bridge for many endeavors, whether it be international exploration for American students led by faculty, service learning initiated by students, internationalizing the curricula, faculty exchanges, or collaborative partnerships with international governments or universities abroad.
Resources
For employees only, IPS is on the intranet too!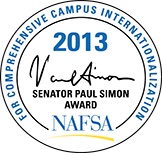 Learn more about the Simon Award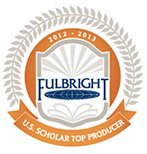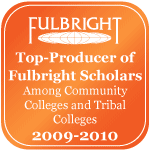 Contact Information20515 SH 249
Houston, TX 77070
Phone: (281) 290-2879
Fax: (281) 401-5328
Office hours are 8:00 am to 5:00 pm Central Standard Time (CST) Monday through Friday.
Comments
If you can't find information you're looking for, fill out and email this form with your question or concern: