Campus News
Our staff is here to help you every step of the way!
Read More »
Don't miss this information-packed seminar series Oct. 1- Oct. 29 designed to help business owners and their employees maximize the success of their business.
Read More »
Gain some insight into a successful financial life with Charlotte Stallings in her presentation "It's More Than an App: Navigating Your Financial Life for Success."
Read More »
Lone Star College-CyFair reached a historic milestone when Peggy Hicks registered Omar De La Cruz, a non-traditional veteran student, as the fall semester's 20,000th student at 11:32 a.m. Saturday Aug. 23.
Read More »
The LSC-CyFair Science Department and the Science and Engineering Club's new Science Speaker Series starts Oct. 3.
Read More »
Art Department showcases the creative talent of art faculty in photography, painting, drawing and ceramics with exhibition Oct. 7- Oct. 30.
Read More »
Student Resources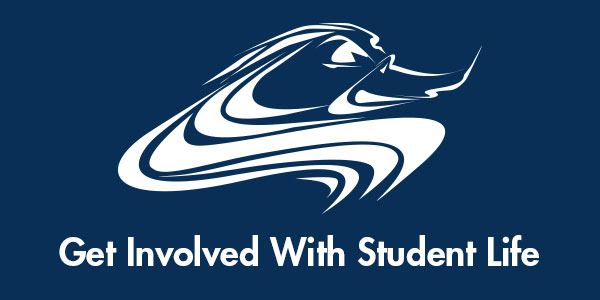 Featured Programs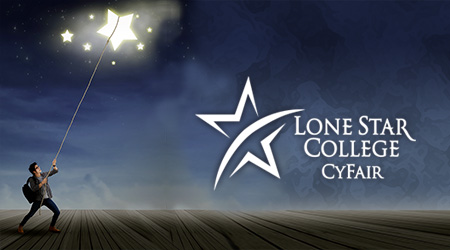 All you need to succeed! Check out this comprehensive resource guide – from advising, counseling and career services to tutoring, testing and transfer services to student life, fitness and veteran support! All services are FREE to currently enrolled students.
Read More »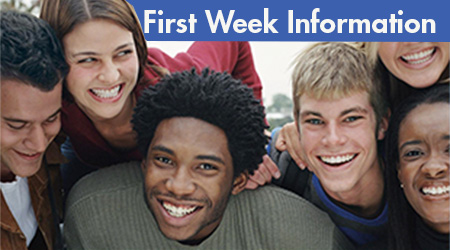 Feeling a little lost? The First Week Information page provides support to new and returning students. Access student resources, campus maps, parking information, available class listings, and more!
Read More »
LSC-CyFair Locations
LSC-CyFair Campus
9191 Barker Cypress Road
Cypress, TX 77433-1383
281.290.3200
LSC-Fairbanks Center
14955 Northwest Freeway
Houston, Texas 77040
832.782.5000
LSC-Cypress Center
19710 Clay Road
Katy, Texas 77449
832.920.5000
View
LSCS Locations
in a larger map