Teaching and Learning Center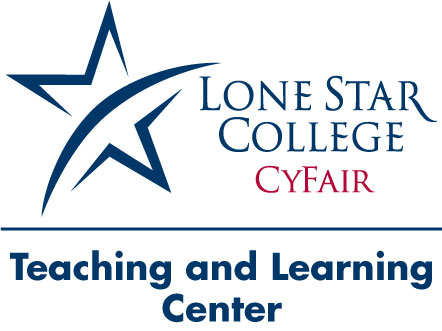 Welcome to the Teaching and Learning Center(TLC) at LSC-CyFair! We support the LSC-CyFair vision by providing responsive, innovative, and collaborative learning opportunities and resources that prepare our faculty and staff for a lifetime of learning and change.
Links below may be password protected.
Login: lscs\username
Password: your lscs password

TLC offers the following services:
Faculty and Staff Training and Development Opportunities
Instructional Media Services
Media Request – Request videography & photography services. Note that as of August 16, 2013, the TLC will no longer process any requests for printing and graphics work. While we continue to assist with video & event photography needs, all printing & graphics requests will need to be submitted to the College Relations office at cfcr@lonestar.edu. Their request form is located here.
Checkout Instructional Media/Materials – View assortment of technology and materials available for checkout and download check out form.
Adjunct Central is your one-stop area for all issues related to adjunct support. Come here for adjunct workrooms, training & orientation information, the Adjunct Certification Program, the Adjunct Faculty Advisory Board, adjunct awards, Adjunct Appreciation events, & more! LRNC 209 and HSC2-145 – Adjunct faculty workspace is available with the use of your classroom key. Computers, refrigerators, microwaves, storage space, and student meeting space are available. See front desk assistants for details.
Location: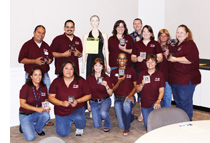 Barker Cypress Campus
LRNC 208 (Learning Commons)
Phone: 281.290.3911
Fax: 281.290.5266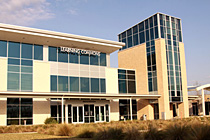 Contact Information
Front Desk
LRNC 208
281.290.3911
Moss, Stephanie
Director, Teaching & Learning Center
LRNC 208B
832.482.1056
Detiveaux, Georges J
Manager, Instr. Tech & Adjunct Support
LRNC 208S
281.290.5975
Gaderson, Sharon W
Administrative Assistant, TLC
LRNC 207
281.290.3938

Feggins, Rod
PT Instructional Media Coordinator, TLC
LRNC-207
832.482.1008
Witthaus, Connie
PT Staff Assistant, TLC
LRNC-208
281.290.3903

TLC on Facebook!