Campus News
Students are now able to park in either garage 10 or 11 with your parking permit. Apply online for your student parking permit.
Read More »
A more modern and fun student den (B13.253) is coming to campus this September. 
Read More »
The Educational and Career Positioning System (ECPS) allows individuals to create their education-to-career pathways.
Read More »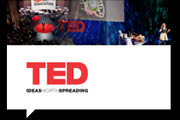 Every other Wednesday throughout the semester, come to the SLRC Teaching Gallery (12.805) at 11 a.m.
Read More »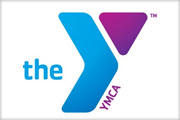 Healthy child development starts early at the YMCA Children's Academy at University Park.
Read More »
Our students use books in more creative ways. Look at the new entries and vote on which you think is the best.
Read More »
Student Resources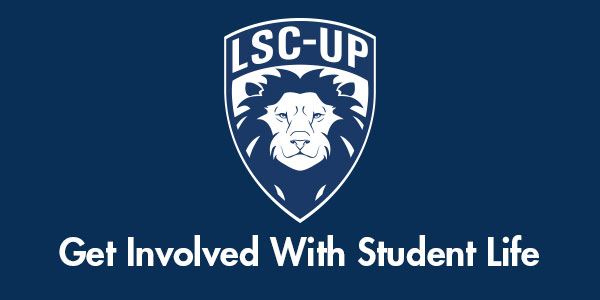 Featured Programs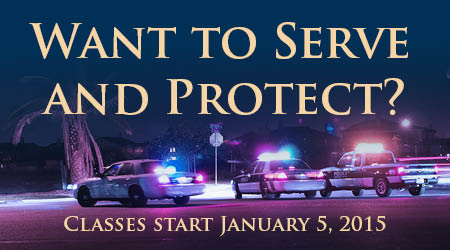 Embark on an exciting career in law enforcement with Lone Star College's Basic Peace Officer Course.
Read More »
 We're offering specialized Competency-Based Education (CBE) courses.
Read More »
LSC-University Park Locations
LSC-University Park Campus
20515 SH 249 (SH 249 and Louetta Road)
Houston, 77070-2607
281.290.2600
Campus Maps
LSC-University Center at University Park
20515 SH 249 (SH 249 and Louetta Road)
Houston, 77070-2607
281.290.2600
Energy & Manufacturing Institute
11521 Compaq Center West Drive
Houston, TX 77070
281.296.7827
View
LSCS Locations
in a larger map