Campus News
Local Author to Share Personal Journey of Life's Adversity at LSC-Montgomery
Read More »
LSC-Montgomery Features World-Class Piano Educator at Piano "Super" Saturday
Read More »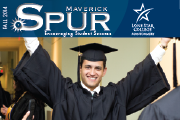 We want you to be successful. Maverick Spur is intended to "spur" you toward success.
Read More »
College's Psychology Honor Society Recognized For Their Excellence
Read More »
LSC-Montgomery Commemorates World War I Anniversary with Bagpipes, Lectures, Movies and More
Read More »
LSC-Montgomery "Fear and Horror" Initiative Nominated for Bellwether Award
Read More »
Student Resources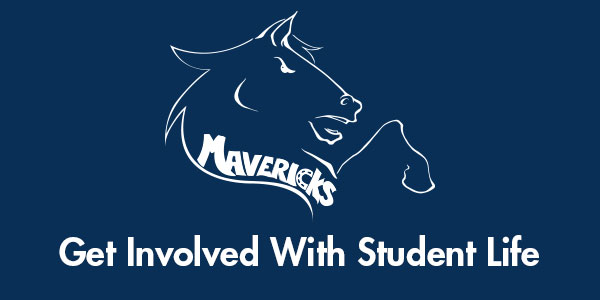 Featured Programs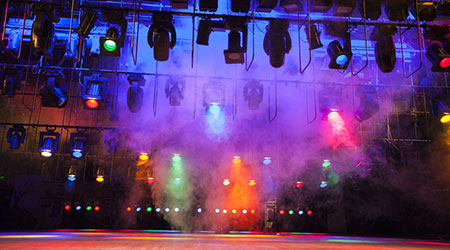 Live Entertainment Tech students learn to design, maintain, and operate specialty lighting, audio, and visual equipment needed for live productions.
Read More »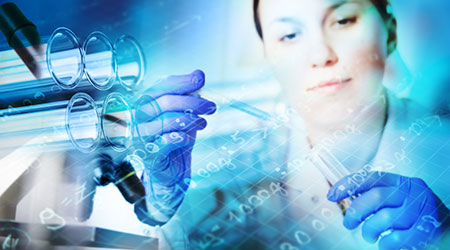 The Biotechnology Institute (MCBI) will prepare students for all levels of entry into the biotechnology industry.
Read More »
LSC-Montgomery Locations
LSC-Montgomery Campus
3200 College Park Drive
Conroe, TX 77384-4500
936.273.7000
Campus Maps
LSC-Conroe Center
777 Conroe Park North Drive
Conroe, TX 77303
936.521.4500
Center Map
LSC-University Center at Montgomery
3232 College Park Drive
The Woodlands, TX 77384
936.321.4500
View
LSCS Locations
in a larger map