Galaxy 21
Galaxy 21 is a program of academic and cultural enrichment.
This faculty-student forum will focus on thought leadership on emerging issues.
Session
Poetry Jamboree
This is the second semi-annual Poetry Reading event. Faculty and students are invited to share their best original poem or favorite poem by a well-known poet.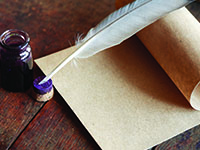 Date: October 30
Time: 12:30 to 1:50 pm and 2:00 to 3:20 pm
SLRC Teaching Gallery, B12.800
Click here for tickets.
Opera Showcase
Join us for an overview of classical opera as a musical genre. Enjoy a live recital of arias from Bizet's Carmen, Rossini's Cinderella, and other modern operas. This is a rare treat for lovers of music and the humanities!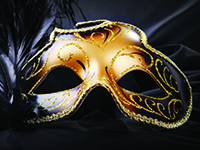 Presenter: Opera in the Heights, Houston

Date: November 12
Time: 1:30 to 3:00 pm
Black Box Theater, B12,135
Click here for tickets.
For more information contact Stephen Mendonca, 
Stephen.J.Mendonca@lonestar.edu