Campus News
Picture yourself as part of the LSC-University Park Pride.
Read More »
Come listen and join a TED Talk at the Student Learning Resource Center.
Read More »
We're offering specialized Competency-Based Education (CBE) courses.
Read More »
Join the brand new Unbound Book Club at the bookless library!
Read More »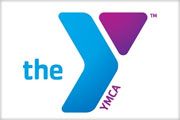 Healthy child development starts early at the YMCA Children's Academy at University Park.
Read More »
Registration for the 2014 Fall Semester is now open!
Read More »
Student Resources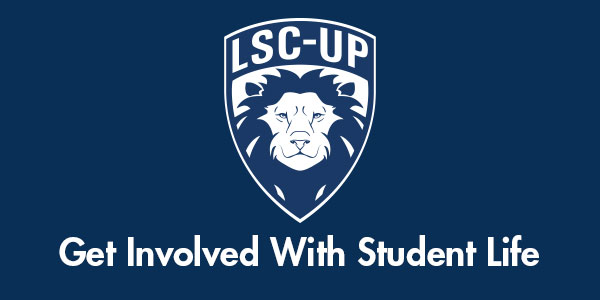 Featured Programs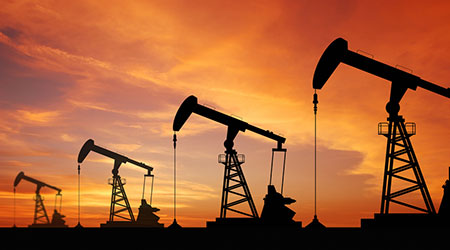 The Energy & Manufacturing Institute offers students exposure to real-world laboratory and industrial processes and equipment.
Read More »
LSC-University Park Locations
LSC-University Park Campus
20515 SH 249 (SH 249 and Louetta Road)
Houston, 77070-2607
281.290.2600
Campus Maps
LSC-University Center at University Park
20515 SH 249 (SH 249 and Louetta Road)
Houston, 77070-2607
281.290.2600
Energy & Manufacturing Institute
11521 Compaq Center West Drive
Houston, TX 77070
281.296.7827
View
LSCS Locations
in a larger map