Campus News
Our staff is here to help you every step of the way!
Read More »
Enjoy a variety of visual and performing arts highlighting student and faculty talent in the Bosque Gallery and in the Main Stage Theatre this fall.
Read More »
It's time for active adults 50 and better to enjoy making new friends as well as a wide variety of classes, day trips, activities and experiences - register for the Academy for Lifelong Learning.
Read More »
Lone Star College-CyFair reached a historic milestone when Peggy Hicks registered Omar De La Cruz, a non-traditional veteran student, as the fall semester's 20,000th student at 11:32 a.m. Saturday Aug. 23.
Read More »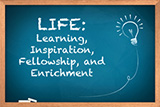 Learn about astrology, wildlife around campus, leather goods and new healing techniques this September in the free weekly L.I.F.E. programs.
Read More »
Don't miss the Bosque Gallery's fall season opener  "Mostly Mixed Messages" encaustic and acrylic painting exhibition Aug. 26 – Sept. 18.
Read More »
Student Resources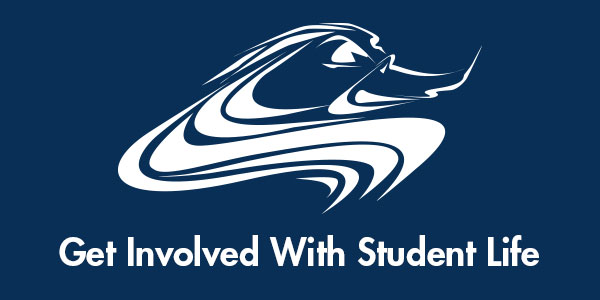 Featured Programs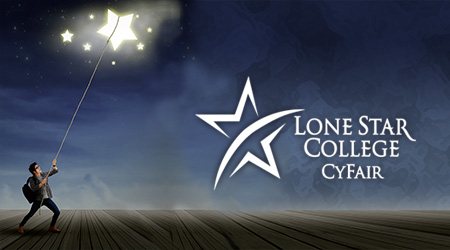 All you need to succeed! Check out this comprehensive resource guide – from advising, counseling and career services to tutoring, testing and transfer services to student life, fitness and veteran support! All services are FREE to currently enrolled students.
Read More »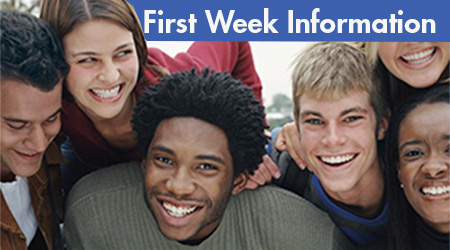 Feeling a little lost? The First Week Information page provides support to new and returning students. Access student resources, campus maps, parking information, available class listings, and more!
Read More »
LSC-CyFair Events
LSC-CyFair Locations
LSC-CyFair Campus
9191 Barker Cypress Road
Cypress, TX 77433-1383
281.290.3200
LSC-Fairbanks Center
14955 Northwest Freeway
Houston, Texas 77040
832.782.5000
LSC-Cypress Center
19710 Clay Road
Katy, Texas 77449
832.920.5000
View
LSCS Locations
in a larger map