Current Students
|
Advising
|
The Honors College at Lone Star College
|
LSCS Honors College - North Harris
|
Prospective Honors Students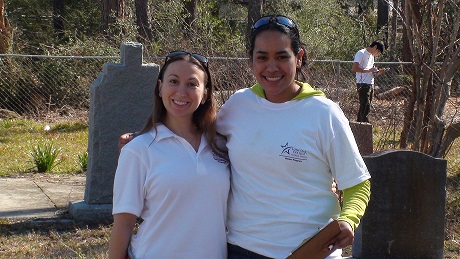 Admission Requirements
To be eligible to join the LSC-North Harris Honors Program, first year students must met one of the following criteria:
Top 15% of your high school graduating class

A high school GPA of 3.25 on a 4.0 scale

1100 or higher on the SAT

25 or higher combined score on the ACT
Current or transfer students may enroll in the Honors Program if they have maintained a 3.25 GPA during 9 hours of completed college credit.
Apply Now for Spring 2014
Graduating
Students graduating from the Honors Program receive recognition for their achievements in a variety of different ways. Students who plan to graduate from the Honors program must complete an Application for Honors Graduation with the Honors Program coordinator. Contact the Honors Program Director at 281-618-1149 for more information.
Students must indicate under which of the following options they plan to graduate.
The deadline to apply for Honors Graduation distinction is March 21st. for May graduation.
Honors Program Application (Spring 2014 application)
ASK Scholarship Criteria / ASK Scholarship Application