Office of Technology Services

The Office of Technology Services (OTS) serves the information technology needs of Lone Star College.
Need help or information? We're happy to help!
Forgot your username? Visit LoneStar.edu/getusername to find it.
Forgot your password? Visit LoneStar.edu/resetpassword to reset it.
The OTS Service Desk is available 24/7/365.
Click ServiceNow | Call 832.813.6600 (toll free 866.614.5014) | Email ots@lonestar.edu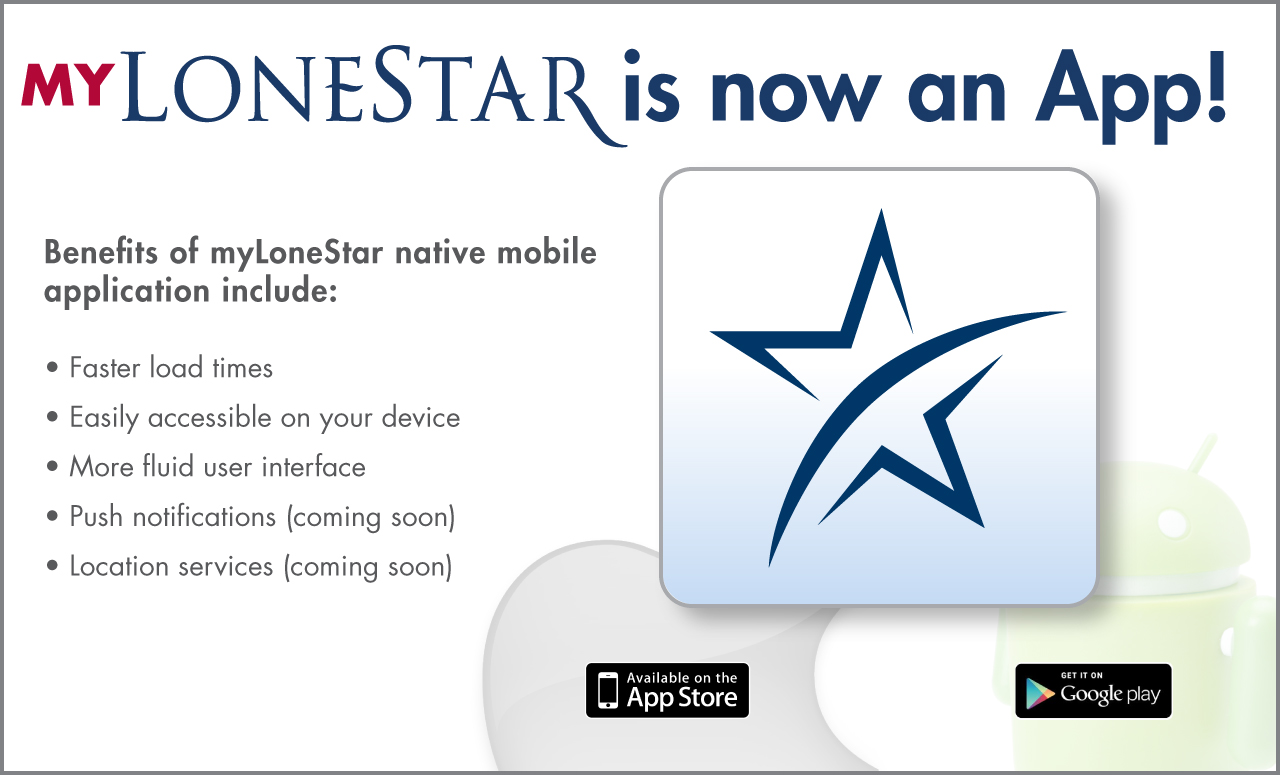 _ _ _


Follow us on Twitter @LSCots to receive updates, tips, reminders, and more from our little helper, OTiS!
_ _ _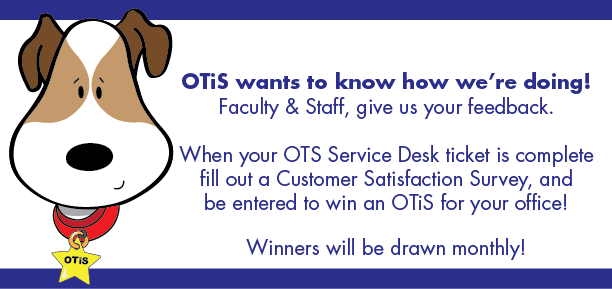 _ _ _
Want to see what we're up to when we are out & about? Check out our Flikr account.