|
Student Events and Opportunities
Make a difference. Save lives. Give blood.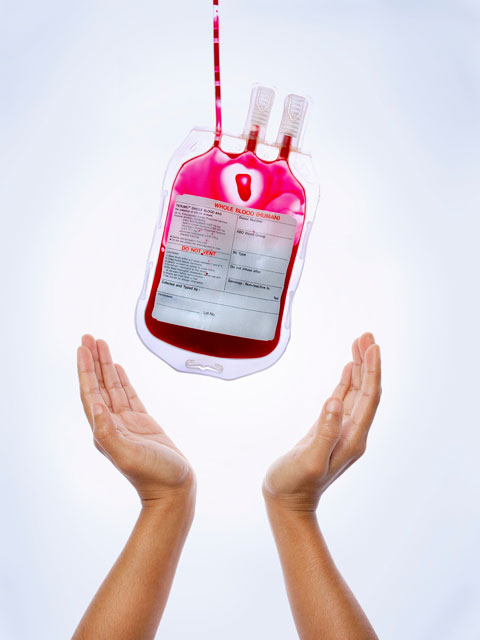 With school starting and summer ending, it's time to think about giving blood. Did you know that when a person donates blood, they can save up to three lives? During the summer months and holidays, blood donations dramatically decrease although the number of patients typically needing blood increases.
To assist with the blood shortage this time of year, Houston Methodist Hospital and Lone Star College-University Park will host a blood drive on Sept. 4 and 5 from 10 a.m. to 2 p.m., Building 12, second floor. Students, staff and community members are encouraged to donate. To be eligible, donors must be at least 17 years of age; weigh 110 pounds, bring a photo ID and eat a healthy meal at least two to four hours before donating.
Need books? We've got you covered.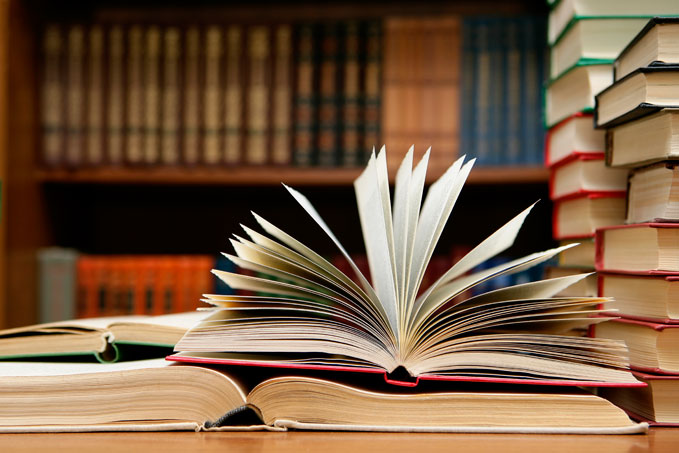 Shop your campus bookstore for all of your semester needs. The LSC-University Park bookstore offers new, used and digital versions of textbooks. You can also rent a text book for the semester for approximately 50% less than the cost of a new book!
LSC-University Park bookstore staff can set up a rental account for students with just a State-issued ID and credit card or branded debit card other than Discover for collateral.  Students are charged additional fees only if they fail to return the book by Dec. 16, 2013.
For more information, call the bookstore at 281-401-5323.
Bring your child to work day.
On Aug. 5, LSC-University Park hosted the inaugural take your child to work day.  Children K-12 were invited on to campus to see a day in the life of their parents.  The day started with an introduction and icebreakers led by R. Mark Miles, our new manager of Professional Development.   Then they split off into age groups for tours of campus or some fun time with Leo!  Dr. Larid from iSchool High made an appearance to speak to the kids about staying in school and the importance of an education.  Finally, children were able to go and actually do the work that their parents do on a daily basis.
I Love LSC-University Park Video Contest
We are asking students to submit a 1-2 minute video of why you love LSC-University Park. The best video nominated will win a prize. Please submit all videos to
UPCollegeRelations@LoneStar.edu
or call 281.290.2600 for more information.
Are you ready…for an emergency?
Has your cell phone number changed?  Do you know what to do in a campus emergency? Who do you call for help?
Sign up NOW at lscalert.lonestar.edu to receive your Lone Star Alert to receive alerts and emergency notifications on your mobile device.
Have a plan. Be informed. Be prepared.
Lone Star College-University Park expands campus
With enrollment steadily increasing, Lone Star College-University Park has expanded its campus to include an additional 11,700 square feet of classroom space for the spring 2013 semester.
Construction was completed on the area, which encompasses the entire seventh floor of LSC-University Park Building 13 over the winter break. Included are 10 instructional classrooms, two computer labs and one science lab.
LSC-University Park sponsors a national monthly talk radio forum, Visionary Talk Radio for Higher Education. The talk radio show, co-hosted by Mike Mathews, chief strategist for innovation and entrepreneurship, interviews national business and education leaders who share innovative ideas to benefit the higher education community.
To tune in, visit blogtalkradio.com/visionary4he.