Surgical Technology Program information session on November 6
Published on: October 25, 2013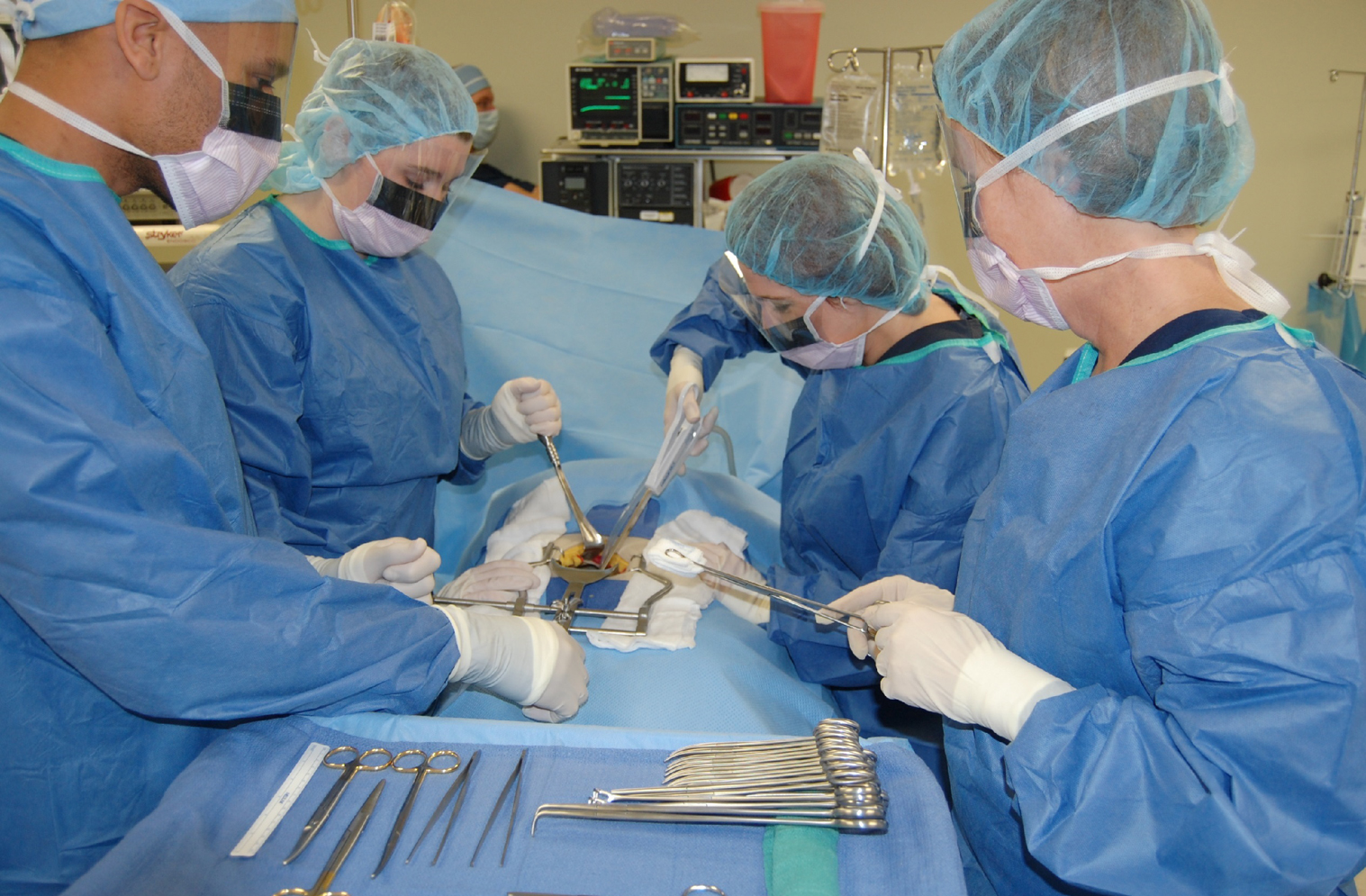 Lone Star College-Tomballís surgical technology program will be holding an information session about the in-demand field of surgical technology and the surgical technology program at LSC-Tomball on Wednesday, November 6 from 5 to 6 p.m. in room 123 at LSC-Tomballís Health Sciences Building, located at 700 Graham Drive in Tomball. The information session is free and the public is encouraged to attend.
With the aging baby-boom population and the increasing advancements in healthcare technology, the demand for surgical technologists is increasing as well. According to the U.S. Bureau of Labor Statisticsí Occupational Outlook Handbook, employment for surgical technologists is expected to increase 19% from 2010-2020. This equates to an additional 17,700 jobs in the field within the 10 year period.
A surgical technologist is an allied health professional who works as part of the surgical team to ensure that the operative procedure is conducted under optimal conditions. Most surgical technologists are employed in hospital surgery departments, obstetric departments, and ambulatory care centers. Because of the broad educational background, however, combined with a specialized focus, other options may be open to the experienced surgical technologist. These include specialization in an area of interest such as cardiac, orthopedic, pediatric, plastic, or general surgery; advancement to the role of the surgical assistant; employment by a medical corporation to represent their products; and military service, technical writing, illustration, and photography.
The surgical technology program at Lone Star College-Tomball is accredited by the Commission on Accreditation of Allied Health Education Programs. For more details about the information session or about the surgical technology program, contact Tom Lescarbeau, director of surgical technology at LSC-Tomball, at 281.826.5396 or at Tom.Lescarbeau@lonestar.edu.