LSCS Presidents
|
LSC-Montgomery President
|
College Relations
|
Web Services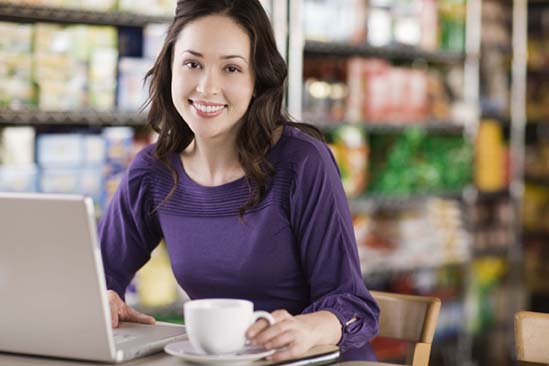 The Office of College Relations at LSC-Montgomery is dedicated to providing a comprehensive and useful web presence that addresses the needs of our diverse individuals, businesses, and community.
Areas of Service:
Web site planning, integration & marketing
Campus site content updates & RedDot CMS training
Web graphics, online forms & tutorial development
Photo galleries
Faculty site assistance
Social networking assistance
Electronic newsletters
Video creation/editing for web platform
Mulitmedia presentations, podcasting, feed syndication assistance
We Believe:
Education is an active process in which faculty, students and staff acquire knowledge in a variety of ways, including visual, auditory, kinesthetic, and tactile methods. Web marketing is one of the keys to that proven success.
Students are the most important part of this institution, the goal of Office of College Relations is to provide assistance to them in their pursuit of lifelong learning.