LSCS Libraries
|
Research Guides
|
LSC-Kingwood Library Assignment Guides
|
Cultural Anthropology - LSC- Kingwood
ANTH 2351 Assignment Guide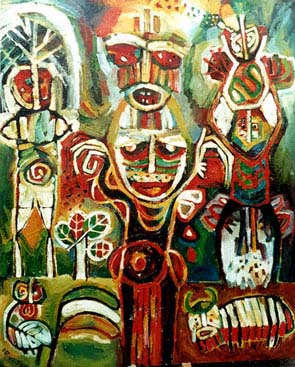 As the traveler who has once been from home is wiser than he who has never left his own doorstep, so a knowledge of one other culture should sharpen our ability to scrutinize more steadily, to appreciate more lovingly, our own.
Margaret Mead, Coming of age in samoa, 1928, Introduction
Bartlett's Familiar quotations, 17th ed.
---
ASSIGNMENT
You As An Anthropologist


For this assignment you will write a short research paper on a topic related to the course content and that is approved by the instructor. The basic question is -What is the change in the world that you would like to see happen? Describe what you would like to change and what you would like to see happen differently.
This assignment will have multiple due dates and will be completed as the mid-term. The paper should be typed, double-spaced, 12 point font (courier or times new roman) 5-6 text pages, plus an abstract page and works cited page of sources consulted. The entire paper should be no less than 7-8 pages in length. Direct quotes should be carefully documented, and you should incorporate at least 7 words from the vocabulary, found in your book, into the paper. Three of your references must be from scholarly, peer-reviewed journals and written in MLA or APA citation style. Additional sources may be used for your research and may include print or electronic books. Reputable magazines, newspapers, and web pages will also be permitted. For more information on the differences between scholarly and popular resources, please view this four minute video.


Paper topic due:
Monday, September 9 for online students
Tuesday, September 10 for face to face classes

Abstract due:
Monday, September 16 for online students
Tuesday, September 17 for face to face classes

The abstract is a summary of the entire paper. It is usually a paragraph which states the thesis or reason for the paper, and it summarizes the main points or issues. It should give enough information to inform the reader of what is included in the full paper without giving too many details.

Paper due:
Monday, September 23 for online students;
Tuesday, Sepember 24 for face to face classes

---
Librarian Talk . . . About Getting Started
As you begin, narrow your topic to a size that you can manage. Consider keywords that will help you find the information you need. These can be names of people or cultures, specific art works, movements, or broader identifying terms. Use these key words for locating information in the library catalog and electronic databases.
Keywords: Culture, material culture, evolution, mating patterns, social patterns, rituals, ceremonies, linguistics, artifacts, anthropology, archaeology, etc. Tip: try browsing one of the encyclopedias of anthropology for others.


---
JOURNALS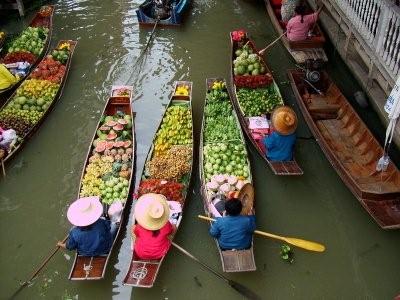 You are required to find at least three full-text scholarly, peer reviewed journal articles. The best places to find journal articles on anthropology topics are in the following databases. Have your library barcode number ready to gain access if you are off campus. Remember to use key words only, not long phrases when searching. If you have problems gaining access, please contact a librarian at the information listed at the end of this guide.
Project Muse - Use the advanced search screen for the best results. This databases contains complete, scholarly articles from recently published journals in many subject areas.
JSTOR - A large database which covers many subject areas. You'll find full text, scholarly articles from older journals. Use the advanced search screen for the best results.

Academic Search Complete - A general database that includes many subject areas, often from different journals than other databases. Most recent articles are full text. Many articles are from magazines and newspapers. If you are searching for only journals, use Peer Reviewed.
---
BOOKS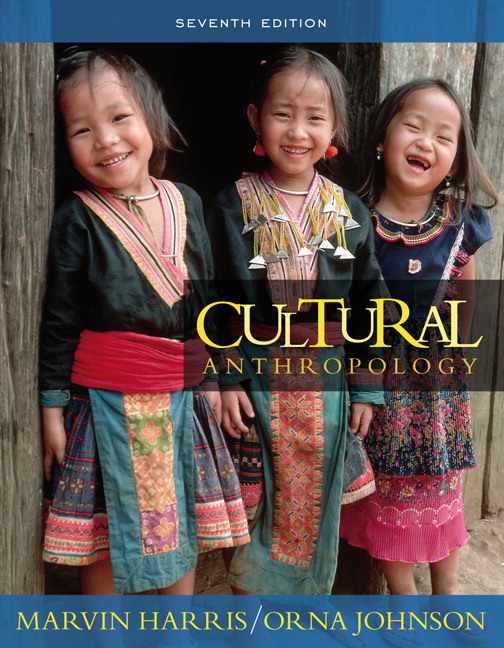 Reference Books are a good starting point because they give you an overview with broad, general information. If you haven't decided on your topic, they will help you by presenting cultures, periods and major topics. Here is a small sampling of books in the Lone Star College - Kingwood Library. These and many other very good sources of information can be found by searching the library catalog or asking your reference librarian for assistance.
GN 25. C65 - Companion Encyclopedia of Anthropology: Humanity, Culture and Social Life, ed. Tim Ingold.
GN307 .C68 - Countries and Their Cultures, eds. Melvin Ember and Carol R. Ember.

GT31. G74 The Greenwood Encyclopedia of Daily Life: A Tour Through History from Ancient Times to the Present.
Librarian Talk . . . About Books
If you are an online student, apply online for a Lone Star College System
library card.
On campus students may get a card in the library building at the circulation desk. Use your card number to:
Borrow books at Lone Star College, Montgomery County and Harris County libraries. Request a book to be held for you at a Lone Star College System library. The catalog is online.
Full-text online books are available at
eBook Collection
. You will need your library card number to login.
---
GETTING HELP AND CONTACTS
Librarian Talk... about getting help!
Support for a successful paper is more than finding the right resources. Putting it all together takes time and effort. Sometimes it takes additional help from the librarians or writing tutors. Please consider the following resources if you need additional help. Remember, the expert on the assignment is your professor, but consider consulting a librarian or tutor for additional help.
You are required to cite your sources properly. Choose a style and be consistent.
Citing Sources Guides for MLA, APA, and Chicago | Lone Star College - Kingwood Library guides. Examples of both paper and electronic citations.
Learning Center | Check our hours for in-house and online tutoring.
Avoiding Plagiarism | Excellent information and guide on how to avoid plagiarism from the Online Writing Lab (OWL) at Purdue University.
Contact Your Librarian: Hope Beggan via email or at the Reference Desk 281-312-1693.
---
Page by H. Beggan, 1/11; Updated 1/2013 HB.
Ask Us


Reference: 281.312.1693
Circulation: 281.312.1691



Text-A-Librarian
281.973.4792


Kingwood.LRC-Ref@LoneStar.edu
---
LSC-Kingwood Library Assignment Guides | About LSC-Kingwood Library | LSCS Libraries