LSCS Libraries
|
Research Guides
|
LSC-Kingwood Assignment Guides
|
CRIJ 2313: Correctional Systems and Practices - LSC-Kingwood
Assignment Guide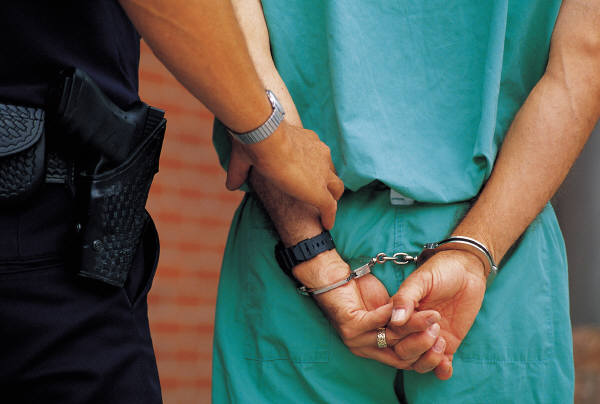 Assignment:

Each student will write a term paper on an Evidence Based Program (EBP) from Crime Solutions. The term paper will be a literature review in APA format with a minimum of five resources. All five sources must be scholarly, peer-reviewed journal articles. You may add magazine and newspaper articles, textbook article/chapters, and web sites, however, this must be in addition to the five required journal articles. You must include an annotated bibliography in APA style.

The term paper should have five parts.

1. Introduction
Background from the website summary
Background and statistics from the LSC Community
Your proposal

2. Methodology (this section should be written last)
Description of how you did your research.
Record your steps during the research process. Discuss how and why you conducted searches.
List your search stategies and discuss if your results were significant or valuable. Ex. a title search in Jstor library database.
Lastly, list the results of your reasearch. That is, did the articles come up electronically, did you enlist the help of the librarian to locate materials, and/or did you have to look elsewhere or order articles through ILL-interlibrary loan.
3. Literature Review

For each of the five journal articles, list the following:
Major points from each article
Major findings from the study/article
Be sure to cite paragraph and page numbers from each article
4. The Proposal

5. References Page (annotated bibliography)
Cite each journal article in APA citation style.
Write notes from each article on main points and findings. Critique each article and explain what you would have done the same or differently. State your opinion on how you would change or improve the study. List any flaws or mistakes in the research. (Each annotation should be one page in length.)

What is a literature review?

A literature review is a comprehensive summary of what has been studied in the past, that is, what has been researched and well-documented on a particular topic or in a field of study. Well-researched literature reviews cover the history of the entire topic from the beginning, highlighting the most significant evidence based research.
Click here for tips on writing a literature review. Click here for a sample literature review paper in APA format.


What is a scholarly journal article?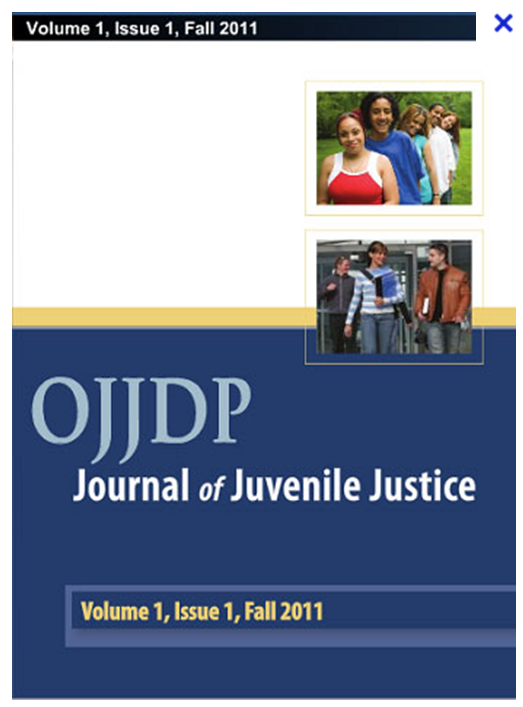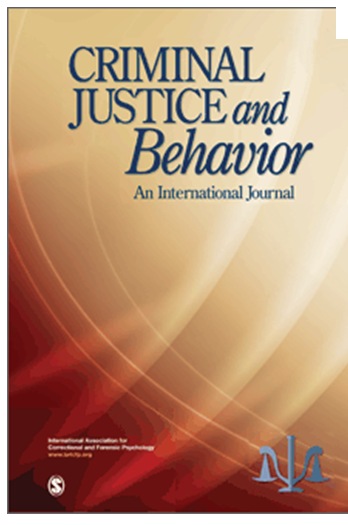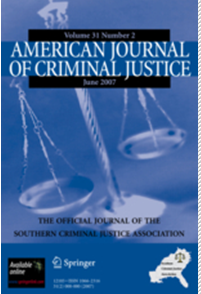 To illustrate the differences between scholarly journal articles and popular periodicals such as magazines and newspapers, watch this three minute video . Please notice the differences between the two types of publications as well as the parts of a scholarly article. You will need five of these journal articles for your term paper.




How do I locate scholarly journal articles?

To locate full-text scholarly peer-reviewed journal articles, you will need to search the library's online databases. Using our complete collection of articles from EBSCO will allow you more flexibility in your searching on this particular assignment.

Steps:
Begin at the library's list of databases.

Scroll down the alphabetical list until you see EBSCOhost Databases. Click on that link. (You will need your 14-digit library card number in order to access this information. This number is located on the back of your student ID card.)

Put a check mark in the "select" box. This will allow you to search all of the EBSCO databases at one time. Click continue.

Put your search terms in the search box. For example, "Big Brothers, Big Sisters" or you can search broader such as justice programs, corrections programs, etc.

Put a check mark in the scholarly peer-reviewed journals box. Put a check mark in the full-text box.

These steps will help you to begin the research process. EBSCO has quick two to three minute tutorials on how to use the databases. Please view this tutorial for more information.
APA Citation Format and Style and Annotated Bibliography
At the end of your paper, you must create an annotated bibliography of your sources in APA citation style. An annotated bibliography is a list of references used in your research paper with a summary or evaluation of each type of source used. Please see the Online Writing Lab at Purdue for complete information on how to create your annotated bibliography. It includes a sample page and examples.
For specific help with APA citation style, please our style guide or see the links on our citation help page. You may also ask a librarian for help.
How do I get help?

For help with this assignment, please contact your instructor, Professor Arungwa, via Angel email. You may also contact your librarian, Hope Beggan, via email at hope.m.beggan@lonestar.edu. You may also call my office at 281-312-1748 or the reference desk at 281-312-1693. Librarians from around the Lone Star College System are available to help you with this assignment seven days a week. Please feel free to email, chat, or call us anytime. We are happy to help.

---
Page created by Hope Beggan; Jun 2012. Rev Jan 2013.

Ask Us


Reference: 281.312.1693
Circulation: 281.312.1691



Text-A-Librarian
281.973.4792


Kingwood.LRC-Ref@LoneStar.edu
---
LSC-Kingwood Library Assignment Guides | About LSC-Kingwood Library | LSCS Libraries