11th Annual INTERNATIONAL EDUCATION CONFERENCE
ACCESS THE 2014 CONFERENCE PROGRAM WITH PRESENTATION DESCRIPTIONS HERE
The 11th Annual International Education Conference took place on Friday, April 11, 2014.
Conference Theme: Globalizing our Community
Conference Location:
Lone Star College-Kingwood
Student Conference Center (SCC)
20000 Kingwood Drive
Kingwood, TX 77339-3801

FEATURING:
Morning Keynote Speaker:
His Excellency Ebrahim Rasool,
Ambassador of the Republic of South Africa
Sponsored by the World Affairs Council of Houston

Speaking on: "Local Courage, Global Impact: The Life and Legacy of Nelson Mandela with Ambassador Rasool"
View Ambassador Rasool's biography.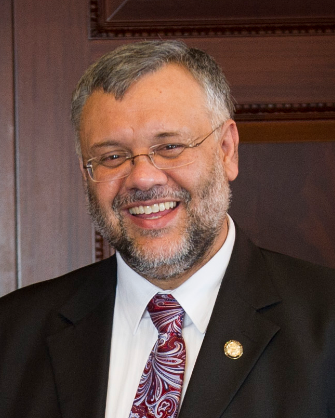 Luncheon Keynote Speaker:
Claudia Kolker
Author and Contributing Editor, Houston Chronicle

Speaking on: "The New Houston: What Immigrants Know about Longer Life and Healthier Families"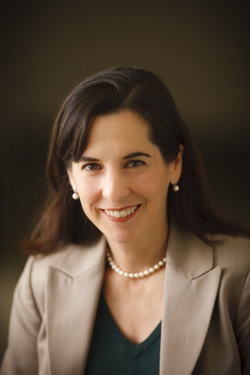 Claudia Kolker is an award-winning reporter and the author of The Immigrant Advantage: What We Can Learn From Newcomers to America About Health, Happiness and Hope (Simon and Schuster, 2011). Her book was one of O Magazine's "Ten Titles to Pick Up Now," has been profiled in The New York Times and PBS Newshour, and was an Amazon's number one best-seller on immigration in 2013. Kolker worked as a freelancer in El Salvador from 1992-1995, where she covered the Salvadoran postwar recovery and social issues throughout Central America, Cuba, Haiti, and the Dominican Republic. She later spent four months in India and Pakistan writing on democracy and diversity. In her adopted hometown of Houston, she has worked as Los Angeles Times Houston bureau chief, member of the Houston Chronicle editorial board, and deputy director of Robert Wood Johnson Foundation Community Health Leaders. She graduated from Harvard and has studied at Columbia University's School of International and Public Affairs and El Colegio de Mexico. Her work has been published in O: The Oprah Magazine, The Economist, The Sunday Telegraph of London, The Washington Post, The Christian Science Monitor, Slate, and Salon. She is currently a contributing editor for the editorial page of the Houston Chronicle, where she first created the immigrant affairs beat in 1997. She lives in Houston with her family.

---
Online Registration is now closed
---
Registration will be available at the door on the day of the conference. The below registration rates will apply:

Students: $30

All others: $45
---
If you require overnight accomodations, Marriott Hotel(s) is offering a special group rate at the Courtyard Houston Kingwood for $129 USD per night: Start date: 4/9/14
End date: 4/10/14
Last day to book by: 4/1/14
Book your group rate: Lonestar College International Conference >>
---
Poster Contest
---
Students are invited to submit original artwork pertaining to the conference theme of "
Globalizing our Community
".
Submissions to the poster contest can be artwork done by hand (e.g. drawings, paintings) or graphic design work done on the computer. In either format, they should be related to the theme of the conference "Globalizing Our Community." All submissions must be sent as an attachment to shafieim@lonestar.edu by April 4. (If you are submitting artwork done by hand, you can scan the work and send the digital document by email).
Poster designs must be the original work of the student.
Entries must be digitally submitted by Friday, April 4, 2014.
Winning entries will be displayed on the day of the conference and prizes will be awarded in the following categories:
1st place - $100
2nd place - $75
3rd place - $50