Welcome to myLoneStar Enterprise Portal
Updates
The Enterprise Portal team has initiated efforts to redesign the myLoneStar Portal. The redesign will be modeled after the newly branded PeopleSoft Interaction Hub which incorporates the use of WorkCenters, Activity Guides and Navigation Collections to further improve the portal experience.
PeopleSoft Interaction Hub
Oracle's PeopleSoft Interaction Hub is a world-class portal solution with many robust content and collaborative features. PeopleSoft Interaction Hub is ideal for customers wishing to deploy an unlimited number of communities for their enterprise, and it is especially well suited for unifying the PeopleSoft Enterprise Application user experience and business processes.
Benefits
Use the Hub's branding capabilities to create a rich, contemporary, intuitive user experience.
Use consistent menu, portal registry, and security infrastructures to easily blend business processes that cross PeopleSoft Enterprise applications.
Easily create business focused collaborative workspaces that integrate PeopleSoft Enterprise applications with collaboration features from the portal.
Collaborative workspaces, content management, discussion forums, and instant messaging maximize the creative potential of your community.
myLoneStar Mobile Upgrade
We recently completed an upgrade of HighPoint Mobile version from 4.0.27 to 5.0. Version 5.0 contains numerous enhancements to the user interface, a re-factored codebase, additional functionality and a more streamlined support and delivery process.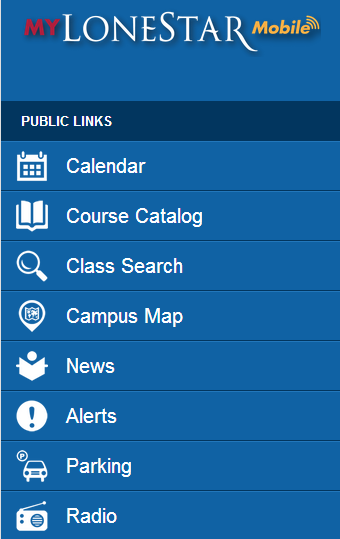 Enterprise Portal Projects
Service Now (SNOW) Development
Last Updated: March 2014 (Will be updated monthly)