Office of Technology Services
|
OTS Projects
Technology-related Project Requests
All technology-related projects and purchases require pre-approval by the Office of Technology Services (OTS) to ensure what is being implemented or purchased not only meets customer needs, but also aligns with Lone Star College's strategic objectives, connects to our network, etc.
OTS provides a user-friendly online Project Proposal Form to apply for approval of all technology-related projects. After the form is submitted, an OTS staff member is assigned to work with the requestor to further define the project in terms of cost, scope, the number of people needed, etc. Once this information is collected and the project's cost/benefit is more fully explored, the proposal is given to one of three governance groups for consideration.
To submit a Project Request, visit Service Now > Service Catalog > IT Project Request > Project Request to access the online Project Proposal Form.
Enterprise Applications Projects
The Lone Star College Enterprise Applications team delivers and supports mission-critical systems that enhance business processes, decision-making and compliance.
The EA team is comprised of four main units. To view the many projects each unit is working on, click the appropriate hyperlink below:
If you have any questions regarding EA Projects, E-mail eaprojects@lonestar.edu for more information.
Campus Services Projects
Service Desk
To view the incidents the OTS Service Desk is currently handling, visit Service Now. Customers can view an Incident Overview, the Incident Dashboard, as well as check out the Service Catalog and submit requests.
Lone Star College E-mail Account Changes
Student Lone Star College E-mail accounts were upgraded to Microsoft's new Office 365 during the summer of 2013.
All students now have two separate accounts with the same username and password.
Office 365 account:
This account gives students access to their Lone Star College E-mail account. It also gives them access to Microsoft SharePoint Online for sharing files, and Microsoft Office Web Apps for creating and reading documents. Students will continue to sign into your Lone Star College E-mail account through the myLonestar Portal.
Personal Microsoft account:
This account gives students access to their existing SkyDrive content, Microsoft Lync Online for both instant messaging and online meetings, as well as other Microsoft services. Students use the same user name and password to access this account as they do Live@edu.
NOTE: Technical Requirements
If using Internet Explorer 6 or 7, students will need to upgrade to a newer version of Internet Explorer.
If using Outlook 2003 to read E-mail, students will need to upgrade to Outlook 2007 or Outlook 2010.
Students should contact the Lone Star College OTS Service Desk at 832-813-6600 or ots@lonestar.edu if they have any issues.
LSCS Laptop Encryption Program Changes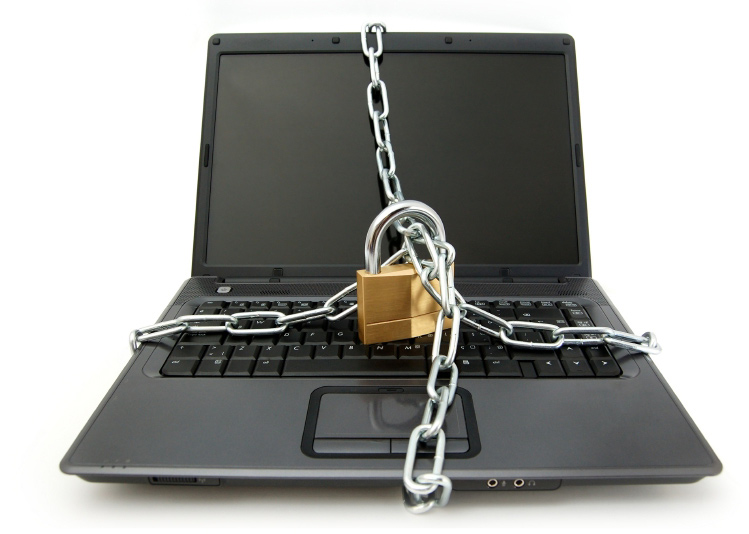 In July 2013, OTS began changing the encryption software used on the 1,000+ laptops used system-wide in order to improve customer service, with a goal of completing the project before the current software expires in December.
To help improve customer service, OTS is limiting the downtime to complete these updates. The encryption software update is completed remotely without the customer having to give up their laptop for a few days. They continue to work while the process runs in the background.
Changing software still provides everyone with state-of-the-art encryption software but with a significant reduction in the time required to boot up the laptops. And if someone is locked out, the process is much quicker to unlock it.
The OTS Campus Services team at each campus is contacting staff that are using LSCS-owned laptops to set up appointments. Once contacted, OTS will remotely send a command to the laptop to begin the process. Customers may experience slower performance during that time, but they can continue to work while the process runs in the background. The laptop must be left on as much as possible, but it can be transported around campus or home as needed without interrupting the update. Once the process running in the background finishes, OTS contacts the customer again to finalize the update.